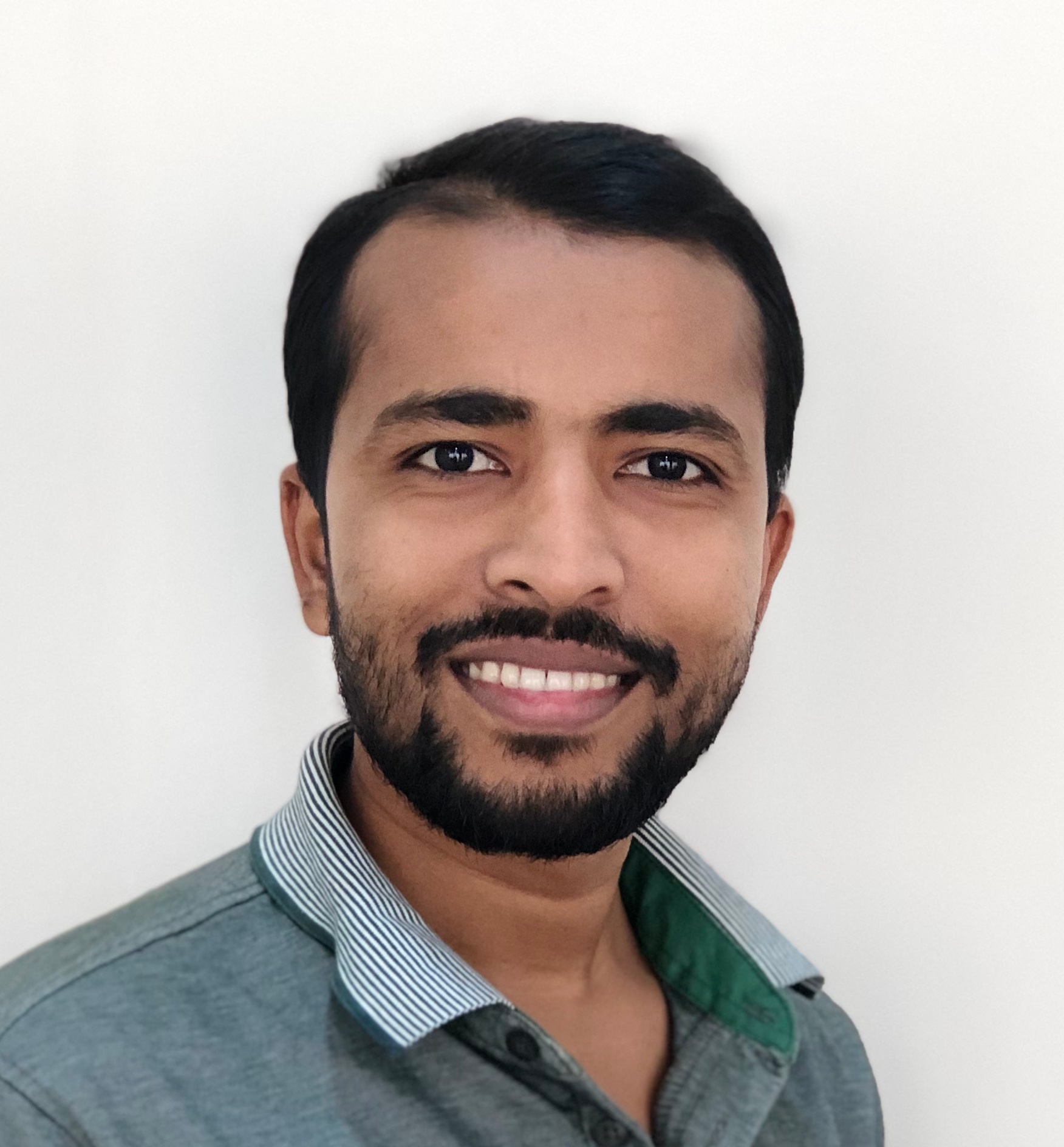 Abdul Awal - Community Trainer
Community Trainer
Md. Abdul Awal is a passionate network engineer and a trainer. He works for the national data center in Bangladesh, and also teaches courses on Networking and Security at the Central Information and Technology Service at the Independent University, Bangladesh (IUB).
Over the past years, Awal has delivered several workshops and tutorials on campus network design and operations, advanced BGP routing, IPv6 deployment, MPLS network deployment, network monitoring and management and network security. He has been actively volunteering at NOGs across the Asia-Pacific region such as bdNOG, SANOG, and APRICOT. He has collaborated with various Internet governance and technical groups including ISOC, IETF, APNIC, APAN, ICANN, APrIGF, and the Youth IGF Movement.
Awal helped build and operate a countrywide DWDM infrastructure and IP/MPLS backbone network for Bangladesh Research and Education Network (BdREN). He spent most of his time helping universities to build structured campus network and implement best practice networking concepts.
Awal shares his knowledge as a volunteer community trainer.