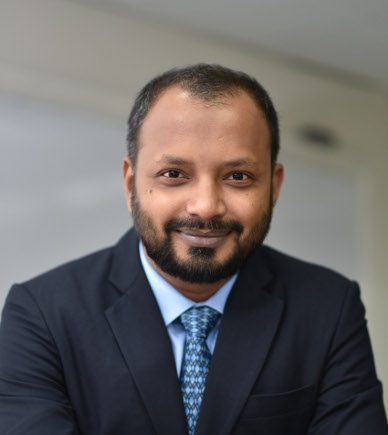 A. S. M. Shamim Reza - Community Trainer
Community Trainer
Shamim is a Cyber Security Researcher passionate about MLOps/AIOps, whose day job is working as a Deputy Manager, Network Operation Centre, at Link3 Technologies Ltd, the largest ISP in Bangladesh.
Shamim brings with him over 12 years of experience, and is heavily focused on Infrastructure security enhancement and automation, Cyberthreat hunting, incidence response, Solution designing, etc.
Shamim is a regular at technical conferences ~ RootConf, bdNOG, SANOG, APRICOT, APNIC, Open Source Summit.
He shares his knowledge as a voluntary community trainer.