Because of COVID-19, all training services are being provided online, which include live online tutorials and workshops as well as live webinars, virtual labs and self-paced online courses available on APNIC Academy platform.
APNIC training
Learn to better understand, configure, manage, and administer your Internet services and infrastructure, and embrace current best practices with APNIC training.
APNIC training covers topics including: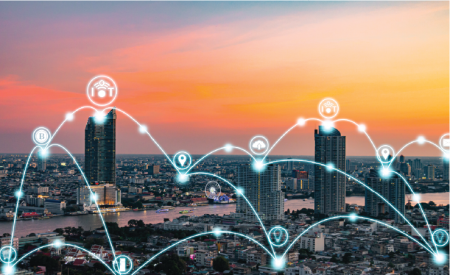 Internet Resource Management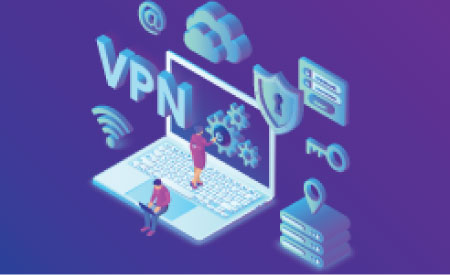 IXP
deployment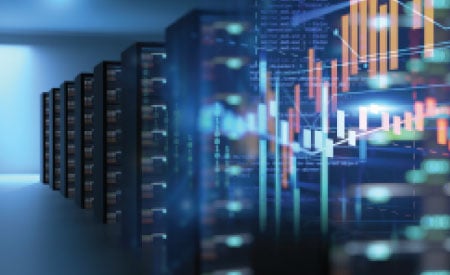 Introduction to
SDN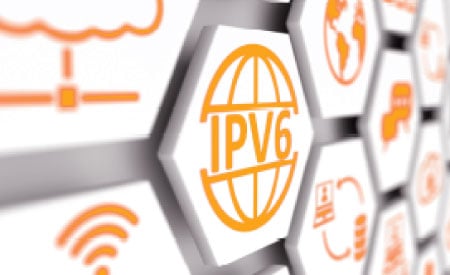 IPv6
Deployment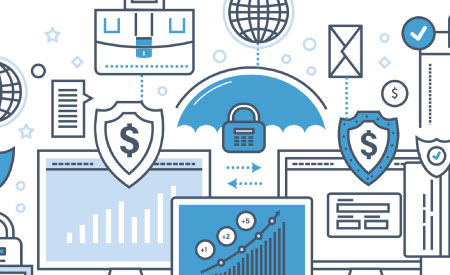 MPLS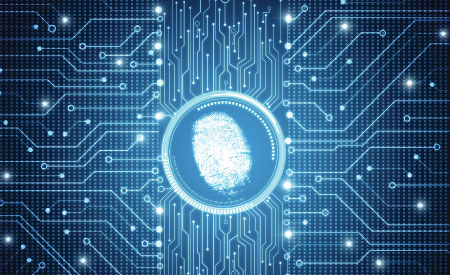 DNS/DNSSEC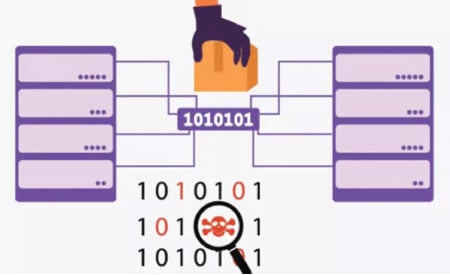 Network Security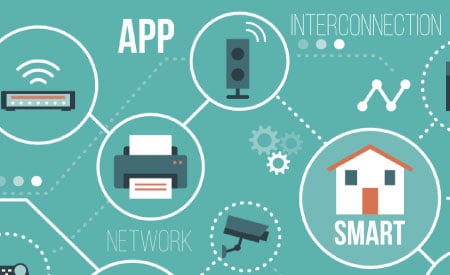 Internet Routing
Training materials are developed in collaboration with industry and subject matter experts, and include materials sourced with permission of our specialist consultants.
Scheduled live online trainings are listed below.
Coming events
Training news
Making a game out of educational materials is helping APNIC engage with varied audiences.
Some reflections from conducting two virtual training sessions for network operators in Pakistan and Mongolia.
APNIC Trainers are always reminding those managing networks of the age-old principle to keep it simple, stupid.
Course materials from previous workshops